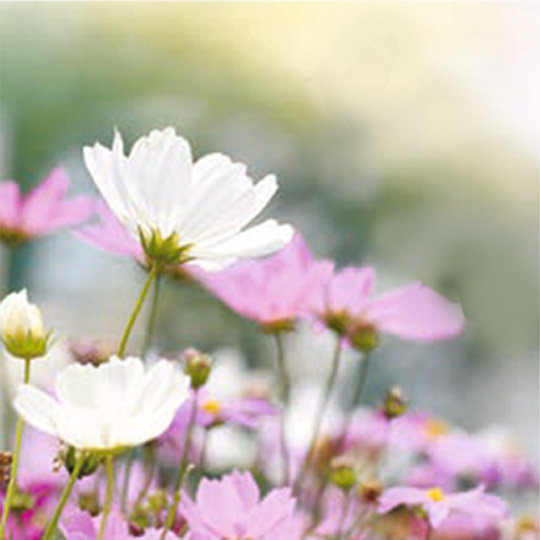 Efforts being made by the Government to promote green burial as a more environmentally-friendly and sustainable means of handling human ashes, including enhancements to green burial facilities and services.
To meet the long term demand for facilities and services related to the disposal of cremated ashes, the Government has adopted the following three-pronged strategy –
increasing the supply of public niches;
enhancing the regulation of private columbaria; and
promoting green burial.
Under current practice, niches are seldom recycled. The cumulative effects over time would be a severe drain on our scarce land resources, to an extent even worse than residential units for the living which are recycled through generations of inhabitants.
Therefore, in the long run, reliance on the provision of new niches for disposal of cremated ashes is not sustainable. It is imperative to promote green burial – scattering ashes at Gardens of Remembrance (GoRs) or at sea.
We are conscious that it will take time for green burial to gain public acceptance as the preferred way to dispose of cremated ashes. With persistent efforts, we are optimistic that we should be able to progressively secure a paradigm shift.
To encourage environmentally-friendly interment, the Food and Environmental Hygiene Department (FEHD) runs 13 Gardens of Remembrance and provides free services to designated Hong Kong waters for the public to scatter cremated ashes of the deceased. These means of burial are conducive to the promotion of sustainable development and are also in line with the beliefs of beautiful life returning to nature.
FEHD also provides free internet memorial service (memorial.gov.hk) for the public to pay tribute and express condolence to their lost loved ones any time, anywhere.
Scattering of Ashes at Sea Free Memorial Sails
Free memorial sails scheduled during Ching Ming Festival 2022 are suspended due to the epidemic. The next sails will be held around Chung Yeung Festival 2022. Further details will be announced in August 2022.
Green Burial Talk / Visit
FEHD arranges green burial talks, visits to GoRs or attendance of sea scattering service for relevant Non-Government Organisations and other institutions as appropriate. For detailed arrangement, please call 2562 7130 (Monday to Friday (except public holidays), 9am to 5pm).
In view of the latest developments of the COVID-19 epidemic, FEHD has suspended the public visit to ferry service for scattering of ashes at sea until further notice.